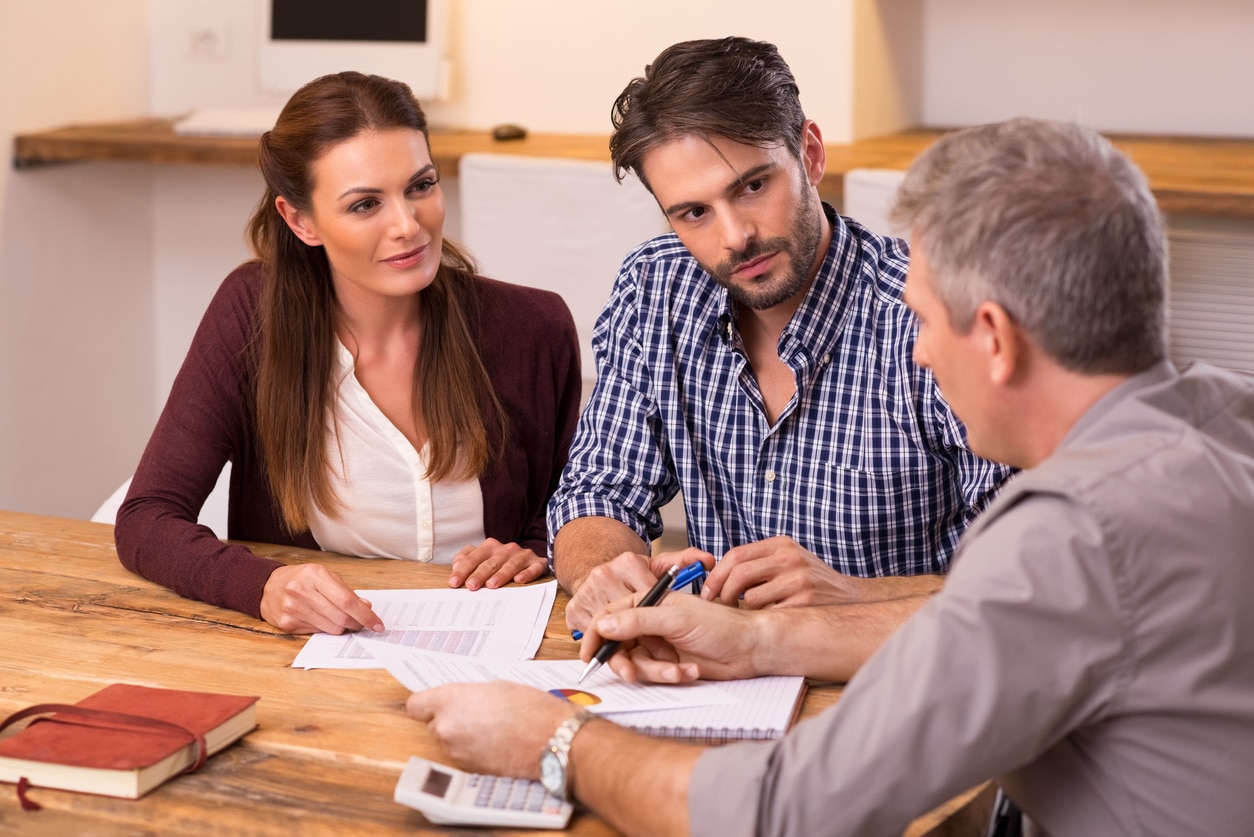 The Pros and Cons of Probate for Your Family
Whether you're planning your estate or dealing with an estate left behind, you've likely come across the term probate. Probate law was established to protect the intentions and property of both a deceased person and the deceased person's heirs.
For some people, probating an estate has a negative connotation. Some financial planners even aggressively recommend against it. However, probate isn't necessarily a bad thing. Most experts will agree that probate can be either a positive or negative experience for the heirs of an estate. Under ideal circumstances, the probate process is smooth, quick, and helpful. In the worst cases, probate evolves into a drawn-out legal nightmare for loved ones.
Understanding Probate
Probate is essentially the government stepping in to make sure assets of an estate are allocated properly after the estate owner dies.
Probate is the court-supervised process of distributing a deceased person's assets. In theory, the process is simple. In order to probate a will or an estate without a will, the probate court assigns a representative to gather and list the deceased person's assets, pay any outstanding debts, bills, taxes, and fees, and then distribute assets to the intended beneficiaries according to probate law. A probate attorney is often retained to help guide the representative through the probate process.
Probate can significantly affect how an estate is handled. Depending on the circumstances, probate can mean the difference between a stress-free or emotionally draining process for family after the estate owner is gone.
The Pros
If no will was left, probate law can prevent problems down the road by helping to ensure that all assets are distributed according to state law.
Probate helps provide peace of mind that there is a trustworthy procedure in place for distributing assets.
If there was a will left, probate reinforces the intentions and wishes of the deceased, ensuring that the will is carried out properly – especially if there is a dispute among family members and heirs.
If there is a will left, but not all assets are included in the will, probate can help lawfully distribute the assets excluded in the will.
Probate helps provide heirs and family members with peace of mind by ensuring that all necessary debts and taxes are properly paid on the estate.
If the deceased was in debt, probate provides only a brief window for creditors to file a claim, which normally results in increased debt forgiveness.
Probate can be helpful for distributing smaller estates in which previous estate planning was unaffordable.
The Cons
While probate does have its benefits in some situations, there might be other situations where probate is necessary or even undesirable.
Probate is a lengthy process – typically taking about seven months to a year to complete. During that time, family members must spend time and energy to attend court proceedings, gather paperwork, and meet with an attorney.
Probate prevents the distribution of assets until the probate process is complete.
Probate means personal family and financial information goes on public record and becomes public knowledge.
Probate can be costly, requiring court, attorney, and executor fees, all of which get deducted from the value of the estate. The entire probate process can cost anywhere between 3% and 6% of the value of the estate in question. If you're planning your estate, you might consider doing everything in your power to avoid probate so that money can be passed on to your heirs instead of going towards the probate process.
Probate can be complicated and stressful for everyone involved.
How Does This Apply To You?
Are you looking to plan your estate in a way that helps your loved ones avoid probate? We are here to help. Remember that simply having a will does not automatically mean your estate will avoid probate. A skilled estate planning attorney can develop a strategy to help you avoid probate and make life easier for the next generation.
Whether you're just starting your estate planning or you're already in the middle of the process, we can help ensure that all of your intentions are adhered to – including peace of mind for everyone involved, cost-efficiency (for you today and your loved ones after you are gone), and flawless distribution of your assets.
On the other hand, if you are an heir or a family member considering whether probate is necessary or beneficial, we can offer experienced guidance. In cases where probate is unavoidable, we can help make the probate process as smooth and simple as possible.
Contact our St. Petersburg office at (727) 565-4250 or online.
100 2nd Avenue S.
Suite 704N
St. Petersburg, FL 33701
(727) 565-4250