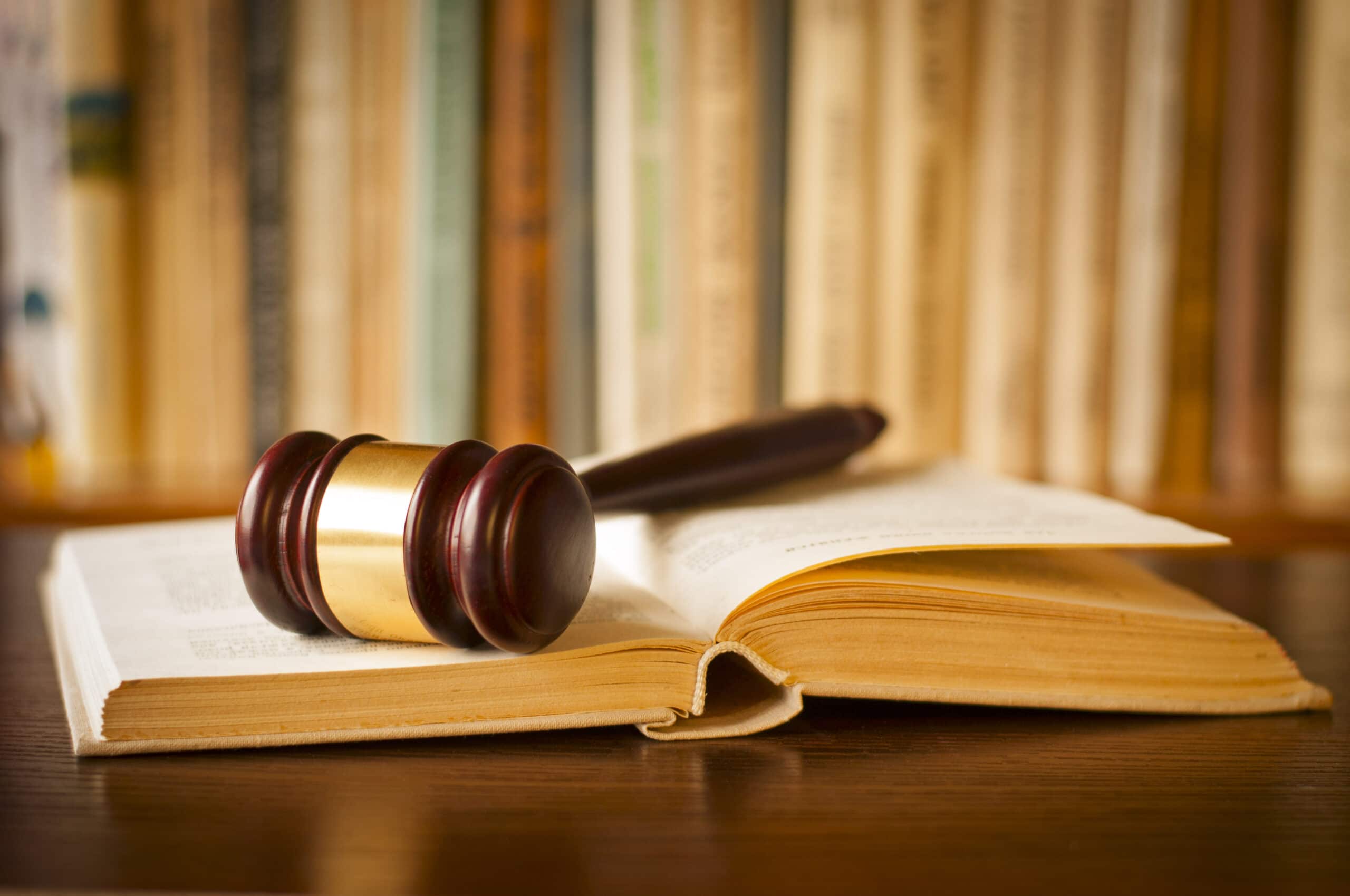 How to Help Your Elderly Parent Qualify for Medicaid
Qualifying for Medicaid can be complicated and the process can be quite confusing. But we've gathered advice from Medicaid planning experts so that you can help your elderly parent or loved one qualify for the benefits and peace of mind that Medicaid brings.
First off, it's important to understand that there are financial minimums required for Medicaid qualification in Florida. According to Medicaid Planning Assistance, these minimums are different for single applicants, married couples who are applying together, and a married person who is applying independently of their spouse. The minimums also vary depending on what kind of medical care the applicants will need. If someone who is attempting to qualify for Medicaid exceeds these minimums in income and/or assets, there are a few options:
Spending Down
Giving Gifts
Converting to Non-Countable Assets, such as a "Medicaid annuity."
Spending down is generally not advisable, and giving gifts to decrease assets results in a costly waiting period prior to Medicaid eligibility. As an alternative, many Medicaid advisors suggest using an annuity for Medicaid planning.
What is a Medicaid Annuity and How Does it Work?
AgingCare defines an annuity as a regular stream of payments returned in exchange for an initial lump sum of money. It can be either a private arrangement (made between family members) or commercial (made with an insurance company). Medicaid only allows for commercial annuities.
Commercial annuities allow seniors to transfer large amounts to an insurance company in exchange for monthly annuity payments. Seniors can choose monthly payments guaranteed for life, or choose an annuity with a "guarantee period" of at least a certain number of years.
Why Choose a Medicaid Annuity?
Annuities come in handy for seniors who are in a nursing home and wish to qualify for Medicaid but have an excess of assets. Purchasing an annuity allows immediate qualification for Medicaid without having to spend down the excess funds or assets. The applicant will pay the monthly annuity payment to the nursing home and Medicaid will cover the difference in medical and care expenses. The state will be named as the beneficiary of the annuity up to the amount of Medicaid benefits it paid on the applicant's behalf, during their lifetime.
How to Get Started
It's always advisable to seek the help of a qualified elder law firm before making major decisions regarding Medicaid. The Balance warns that due to complexity, trying to make Medicaid decisions without legal advice can be detrimental. An elder law attorney can help you address details correctly to avoid potential issues with the IRS. When planning for the future, peace of mind is essential. Baby Boomers' Barrister here to help you move forward with confidence and avoid costly mistakes. Contact our St. Petersburg office at (727) 565-4250 or online.
St. Petersburg
100 2nd Avenue S.
Suite 704S
St. Petersburg, FL 33701
(727) 565-4250
Tampa
3030 N. Rocky Point Drive W.
Suite 150
Tampa, FL 33607
(813) 200-4485