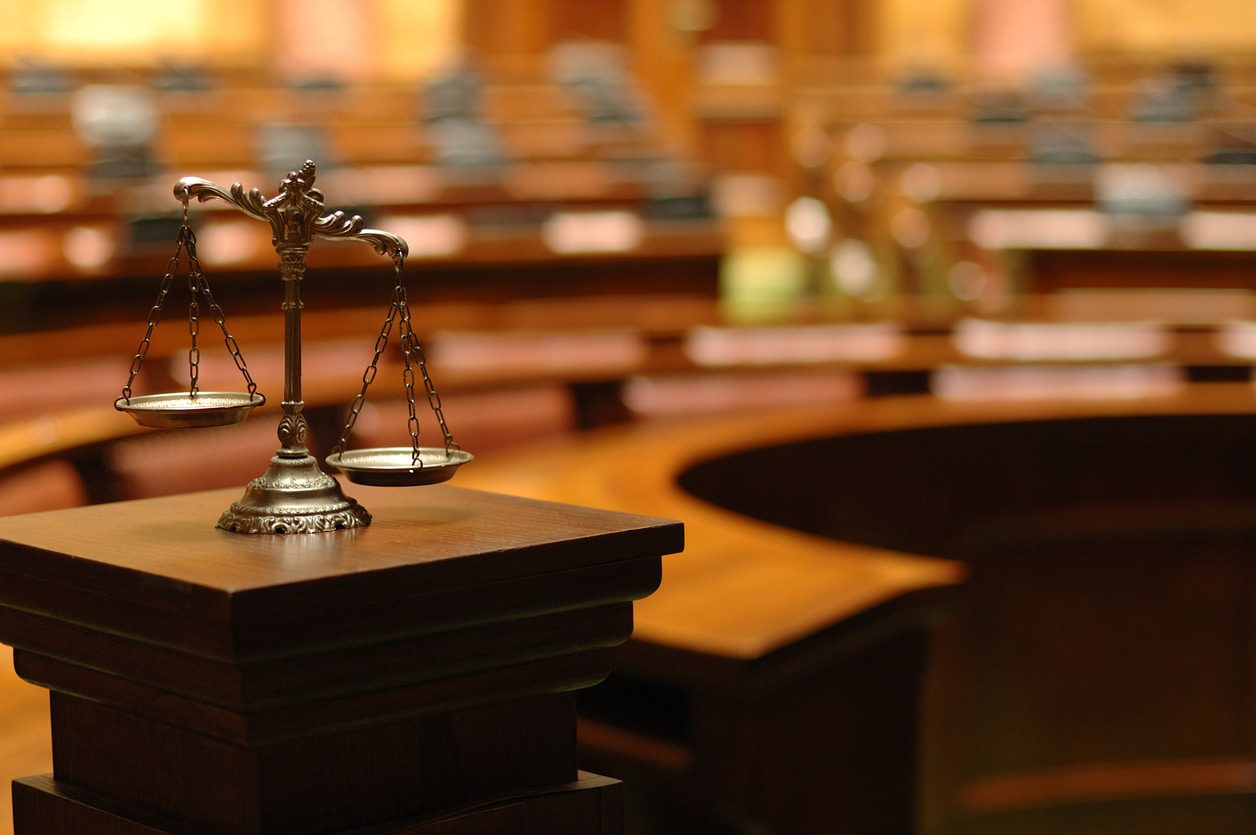 How to Pick the Best Nursing Home
Selecting a nursing home might seem overwhelming, but it's a decision worth spending time on – it could make all the difference in the world. Picking the right nursing home can help avoid elder abuse and help insure wellbeing.
As an elder law firm who wants the best for you and your loved ones, we've gathered a list of expert tips from AARP on how to screen nursing homes and make informed choices. Whether you're looking for a first nursing home or considering transitioning, keep these tips in mind:
1. Pay Attention to Food
Palates change with age and often elderly people do not have much interest in eating. When a lack of interest in food is coupled with a poor selection of food available at a care facility, chances are residents won't be properly nourished. Look for taste, variety, and visual presentation – all of which encourage healthy diets and overall well being.
2. Pay Attention to How Staff Talk to Residents
Does the staff address residents respectfully? Staff should be calling residents by their names and should be asking new residents how they want to be addressed.
3. Pay Attention to Smells
There are legitimate and unavoidable reasons why nursing homes tend to smell strange. But a prevailing odor, such as a smell of stale urine, is likely an indication of irregular and improper cleaning.
4. Ask Staff if They Are Overworked
The Nursing Home Abuse Center reports that staff who are overworked or who feel burdened by their responsibility of caring for elders are more likely to abuse or neglect residents. Ask staff if they are working double shifts and if they enjoy their job.
5. Observe How Staff Members Interact With Each Other
If staff are rude and inconsiderate with each other, it's likely that they are treating residents in a similar way.
6. Check for Irregular Bruising
Pay special attention to finger-shaped bruises around the upper arm, handprint-shaped marks on the face or stomach, bruises on the back, or any bruises or injuries that are not likely the results of a fall.
7. Check for Unexplained Bedsores
Bedsores are often unavoidable, but should be a concern if they develop suddenly without good reason. Ask staff how often bedridden residents are rotated, and make sure the answer corresponds to doctor's orders.
8. Observe How Falls Are Handled
Did staff check for injuries? Did staff assist the resident in recovery? Does staff check later for injuries that weren't apparent at first, such as a closed head injury? Staff should immediately notify a resident's family about a fall and talk about measures to prevent future falls.
If you are experiencing a legal issue regarding a nursing home or elder care, we're here for you.
Contact our St. Petersburg office today at (727) 565-4250 or online.
Baby Boomers' Barrister
St. Petersburg
100 2nd Avenue S.
Suite 704S
St. Petersburg, FL 33701
(727) 565-4250
Tampa
3030 N. Rocky Point Drive W.
Suite 150
Tampa, FL 33607
(813) 200-4485