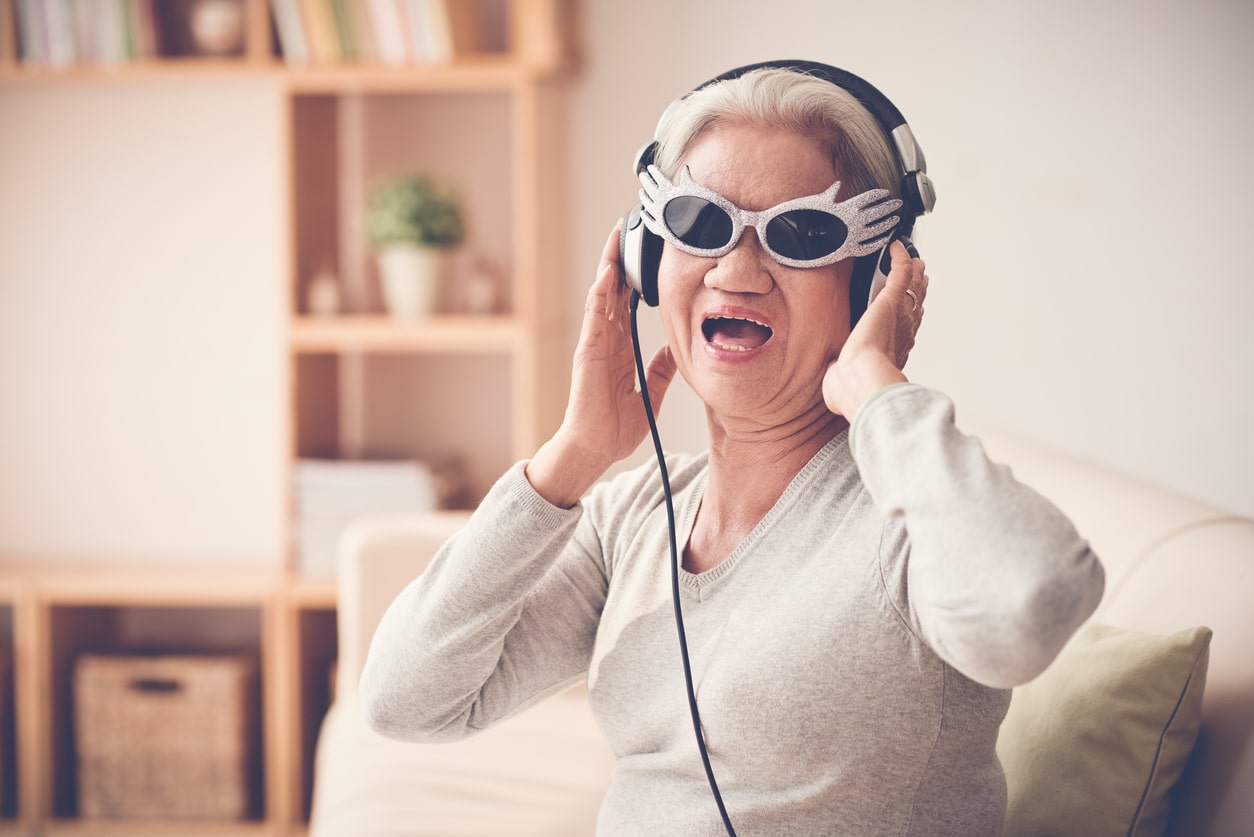 COVID-19: Keeping Your Elderly Loved One Healthy In Florida
It's common knowledge now that people over the age of 60 have a higher chance of catching COVID-19.
So what can you do to help your elderly parent, grandparent, or other loved one stay healthy and happy in the middle of a global pandemic?
Physical Health Tips:
According to John Hopkins Medicine,
Use alcohol gel regularly.
Wash your hands frequently with soap and water for at least 20 seconds before and after providing care, preparing food, using the bathroom, or touching surfaces in public places.
Avoid crowds
If you cough or sneeze, do so into the bend of your elbow or into a disposable tissue.
Avoid touching your face.
Clean frequently touched surfaces – such as door knobs, TV remotes, and handrails – in your home often, including your loved one's mobility and medical equipment such as walkers and canes.
Postpone unnecessary doctor visits for your loved one.
Help your loved one avoid unnecessary travel.
What If You Live With An Elderly Loved One?
As it becomes unsafe for some caregivers to interact with seniors, many families are struggling to balance caregiving while also working at home and maybe even also caring for their children. Elder care expert Liz O'Donnell shares some helpful tips for the Harvard Business Review:
Help your loved one have a stress-free day. If you live with an elderly loved one, there's a good chance that you're trying to balance your new work-from-home routine as well. Helping your loved one know what to expect can decrease stress, especially if their normal caregiver is no longer there. Prepare entertainment options. Try to set consistent times for meals, taking medicine, getting dressed, family time, and other activities.
 Communicate. Let your loved one know what your new schedule and work-life-balance require. Ask what they need to feel cared for. Make it clear that for example, if you're working in the living room it's okay for the TV to be on (or vice versa).
Set boundaries. Remind your loved one of when you can't be disturbed for non-emergencies and when you have time for long conversations. Establish when interruptions to your work are okay. Contrastingly, ask what boundaries your loved one needs to accommodate more people in the house during the day.
Reminders About Your Loved One's Emotional Wellbeing
If your loved one is religious, John Hopkins Medicine advises that they might be feeling disconnected during the closure of their place of worship. See how you can support them by pointing them towards resources or online religious services during this time.
Remember that social distancing doesn't mean social isolation. If you feel it's unwise to visit your elderly loved one in person, remember to check it with them regularly through phone calls, video calls, and thoughtful snail mail.
If you need legal assistance with any concerns regarding your elderly loved one, don't hesitate to call the team who has your back. Contact our St. Petersburg office at (727) 565-4250 or online.
St. Petersburg
100 2nd Avenue S.
Suite 704S
St. Petersburg, FL 33701
(727) 565-4250
Tampa
3030 N. Rocky Point Drive W.
Suite 150
Tampa, FL 33607
(813) 200-4485