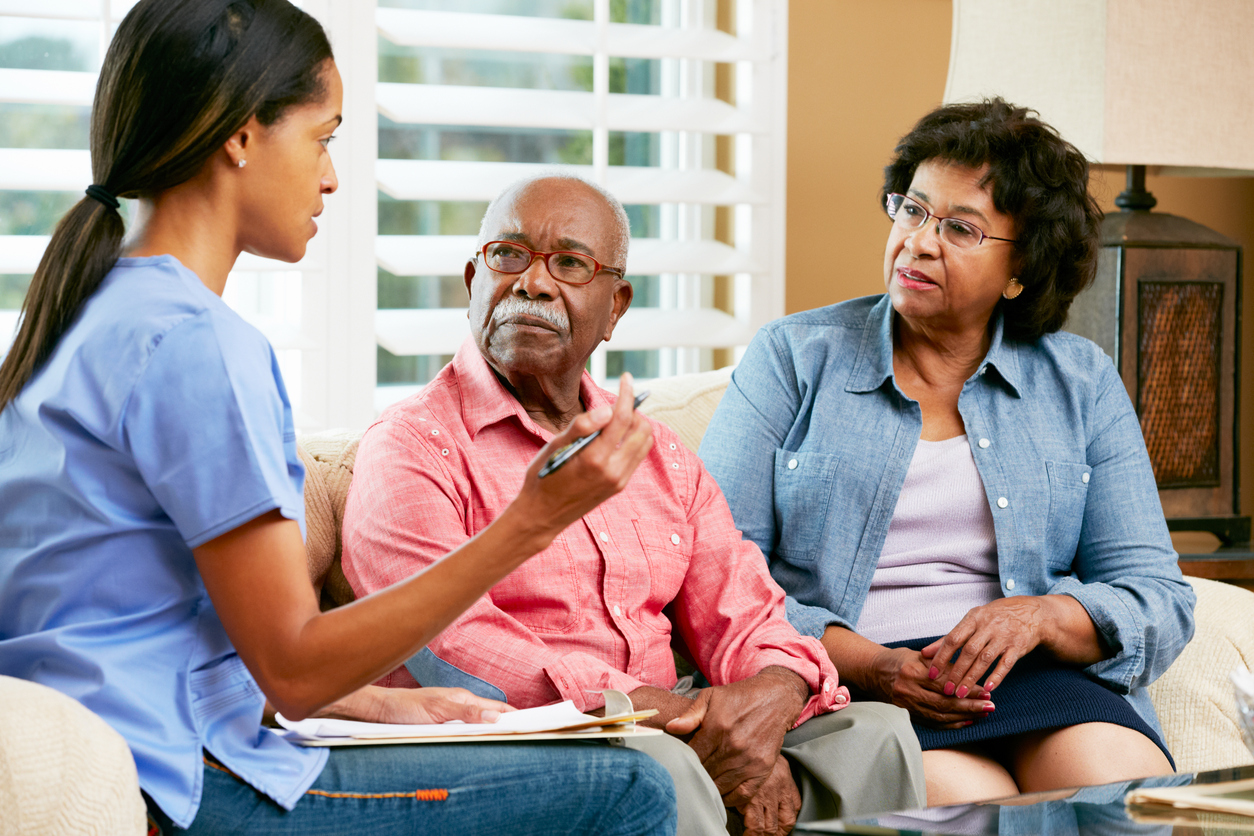 How Can a Living Will Help You and Your Loved Ones?
A living will is a legal document that lets individuals state their wishes for end-of-life medical care, in case they become unable to communicate their decisions.
A living will is only used in an end of life situation and if your primary physician and another consulting physician have determined that there is no reasonable medical probability of your recovery from such condition. If you are merely incapacitated but likely to recover, your living will won't go into effect (though your Health Care Proxy can act on your behalf). So long as you are mentally competent and can speak on your own behalf, your living will won't be used.
What is an Agent or Health Care Surrogate?
Living wills are used in conjunction with a document called a Health Care Surrogate Designation. This appoints someone to carry out the wishes about end-of-life treatment that are written down in a living will. The person named is called the "agent," or "healthcare surrogate,"
Unless you specifically limit their authority in the document, the Health Care Surrogate Designation authorizes your agent to make all health care decisions for you, including:
Consent or refuse consent to any medical treatment that affects physical or mental health
Hire or fire medical personnel
Make decisions about the best medical facilities for you
Visit you in the hospital or other facility even when other visitors are restricted
Gain access to medical records and other personal information, and
Get court authorization, if required to obtain or withhold medical treatment, or if for any reason a hospital or doctor does not honor your living will or health care agent's authority
What Does a Living Will Cover?
A living will addresses most medical procedures associated with artificial life-prolonging procedures.  If you choose, these will be withheld or withdrawn when the application of such procedures would serve only to prolong artificially the process of dying, and directs that you be permitted to die naturally with only the administration of medication or the performance of any medical procedure deemed necessary to provide you with comfort care or to alleviate pain.
A Living Will vs. a Last Will and Testament
In contrast to a regular "last will and testament," which deals with how you want your assets distributed at death and only becomes legally binding at death, a living will ends upon death. The exception is that some living wills include decisions about organ donation or autopsy.
How to Create a Living Will
According to MayoClinic, a living will must be in writing. Attorneys at The Baby Boomers' Barrister can help you properly draft one.  Review your living will with your doctor and your health care agent. When you have completed your documents, you need to:
Keep the originals in a safe but easily accessible place.
Give a copy to your doctor and your health care agent (your proxy).
Record who has your advance directives.
Talk to family members and loved ones about your living will. By giving loved ones a clear understanding of your preferences, you can help them avoid conflict and guilt later on.
Carry a wallet-sized card that indicates you have advance directives, identifies your health care agent and states where a copy of your directives can be found.
Bring a copy when you travel.
You can change your directives at any time. If you make changes, distribute new copies and destroy all old copies.
Consider reviewing your directives and creating new ones in the following situations:
A diagnosis that is terminal or significantly life-altering. Discuss with your doctor the kind of treatment and care decisions that might be made during the expected course of the disease.
When you marry, divorce, become separated or are widowed, you may need to select a new health care agent.
About every 10 years. Review your directives from now and then to ensure they reflect current laws and your current desires.
Because accidents and unexpected illnesses can happen at any time, experts at Forbes push for all adults to have a living will.
A living will helps both you and your loved ones achieve peace of mind during life's most challenging seasons. If you have questions about creating a living will in St. Petersburg, FL, we're here to help! Call (727) 565-4250 or contact us online.
100 2nd Avenue S.
Suite 206N
St. Petersburg, FL 33701
(727) 565-4250