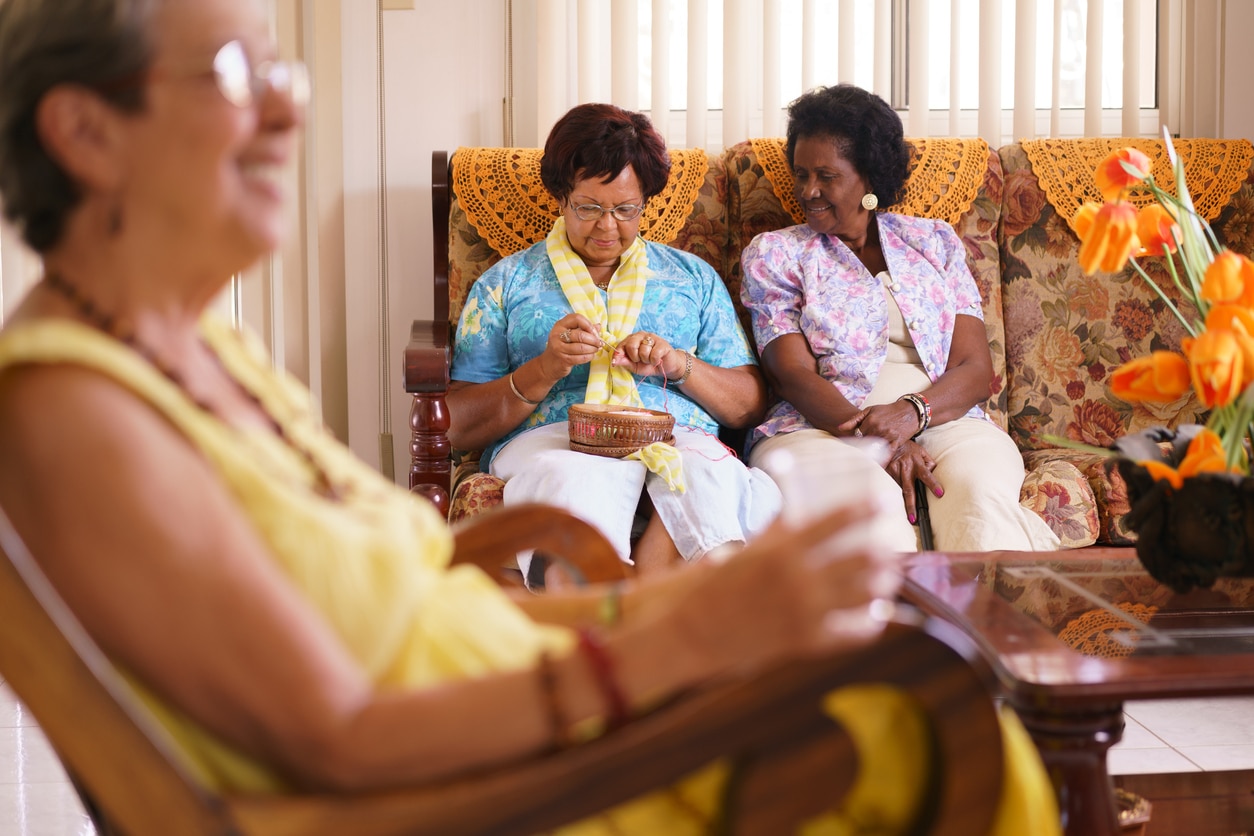 4 Legal Steps to Take If Your Loved One is Diagnosed with Alzheimer's
An Alzheimer's diagnosis is scary. But there are a few simple steps that you can take to make the future a little less stressful for both you and your loved one. At certain stages of Alzheimer's – a type of dementia – the affected person will no longer be able to make legal decisions regarding their estate or healthcare. The best thing you can do for your loved one is to help them get their wishes in writing so that their desires have legal binding.
Alzheimer's is usually diagnosed from age 65 on, according to Healthline, so it's likely that if your loved one is diagnosed, they'll already have some plans in place for their finances, estate, and future care. However, even if they do, there are likely some final details that need to be solidified. It's essential to act fast so that your loved one can still be as involved as possible in the planning of their legacy and future. Experts at Alzheimer's.net recommend some essential steps you can share with your loved one to help preserve their wishes.
1.    Create a health care directive.
As Alzheimer's advances, it can cause an inability to make informed decisions. You'll want to sit down with your loved one immediately to discuss potential health issues down the road and their desired treatment for each possible case. A Living Will states your wishes in an end-of-life situation.  Even if your loved one has a Living Will, there are potential health care issues that won't be covered. For those situations, you'll want to make sure your loved one has executed a Health Care Surrogate Designation, which allows them to appoint an agent to make health care decisions for them in the event they can no longer make these decisions on their own.
2. Set up a financial power of attorney.
As a Health Care Surrogate Designation protects your loved one regarding healthcare decisions, a financial power of attorney protects your loved one once they lose the ability to independently make financial decisions. Work with your loved one now to appoint an agent to make financial decisions via a Durable Power of Attorney. According to Alzheimer's.net, one of the side effects of Alzheimer's is paranoia, which means that many patients will fear people stealing their money. If your loved one reaches this level, they'll be afraid to sign any documents. Securing a financial Durable Power of Attorney now and sharing it with all the relevant financial institutions your loved one uses can ensure bills get paid and finances remain intact.
3. Create an estate plan.
It's likely that in the early stages of Alzheimer's, your loved one might not want to hand off financial responsibility to someone else without providing clear guidelines for what they'd like to see happen with their assets and investments. In this case, you and your loved one should meet with an attorney to develop an estate plan.
An experienced elder law attorney can break down the options and strategies for protecting assets, and preserving investments and income while meeting your loved one's care and living arrangement preferences, recommends Alzheimer's.net.
A financial power of attorney can make sure your loved one doesn't get taken advantage of, but for someone in the early stages of Alzheimer's who wants to take more direct control over their financial future and decisions, an estate plan lets them lay out more specific plans and intentions.
Monitor your loved one's treatment.
Just as there are many wonderful care facilities and communities for Alzheimer's patients, there are also many cases of elder abuse, as well as many situations where Alzheimer's patients don't receive the full care that they need. According to Alzheimer's.net, one of the best things you can do to protect your loved one from substandard care or abuse is to visit often and monitor their well-being closely.
Unfortunately, people with Alzheimer's are at heightened risk of being mistreated and taken advantage of. It's essential for you to understand the legal rights your loved one has to a high quality of life, and to be willing to take steps to protect them. If you suspect abuse or mistreatment of any kind, contact a respected attorney right away.
How to Get Started
Do you want experienced advice and personal service while helping your loved one secure the legal protections they deserve? Attorney Frank "Skip" Tylman and the whole team at The Baby Boomer's Barrister helps make the process stress-free so that you can focus on spending time with the ones who matter most to you! Schedule a meeting today by calling our St. Petersburg office at (727) 565-4250 or contacting us online.
100 2nd Avenue S.
Suite 206N
St. Petersburg, FL 33701
(727) 565-4250