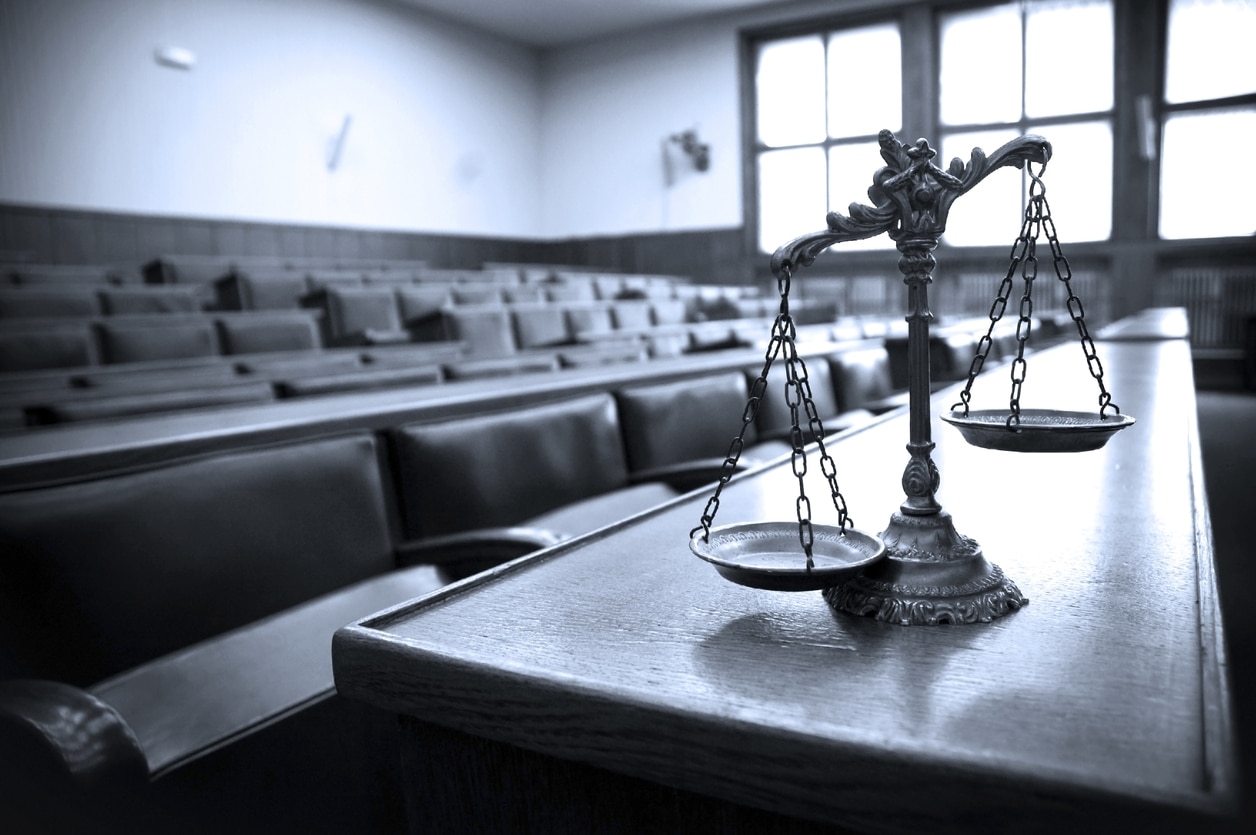 How To Decide Between a Trust or a Will for Your Estate Plan in St. Petersburg, FL
It's normal to have a lot of questions when planning your estate, especially if you've just recently begun the process. One thing you might be wondering about is whether to include a will, a trust, or both in your estate plan. That's a great question and an important part of ensuring your estate's success. It's worth noting that many individuals choose a combination of both a trust and a will for their estate. But choosing the best option will depend on the unique characteristics of your estate and what you want to accomplish. In this article, we'll take a look at the pros and cons of both a trust and a will in St. Petersburg, Florida.
Defining The Terms
Before considering the pros and cons, it's necessary to fully understand how a will and a trust function.
Will: A will is a legal document that outlines your desires related to how your property will be distributed in the event of your death and (if applicable) who will be the guardians of your minor children if you can no longer care for them. A will should be the most basic foundation and first-priority essential for your estate plan. Without a will, you can't dictate what will happen to your assets when you're gone. A will goes into effect when you die.
Trust: A trust is an entity that exists to hold assets for the benefit of the individuals or entities that you choose. A trust is managed by a trustee. Depending on the type of trust, it could go into effect when you die or if you become mentally or physically incapacitated. There are two basic kinds of trusts:

Revocable trusts (also called "living trusts") – As the name implies, these trusts can be changed after they are created.
Irrevocable trusts – These trusts are either impossible or at least very challenging to modify after creation.
Now, let's look at how to evaluate the best choices for your estate in St. Petersburg, FL.
The Pros and Cons of Choosing a Will
Con: You run a higher risk of causing your loved ones to have to put the will through probate after your death. Probate is the legal term for the process needed to validate a will. The probate process is a wild card – it can either be simple or stressful, and it will cost your beneficiaries money and will delay them receiving their inheritance. Probate also subjects your will to become a public record – open to anyone who wants to know what you owned and who you left it to.
Con: If you fail to appoint a power of attorney and you become disabled or incapacitated, it can become extremely difficult for someone to manage your assets without involving the courts in a legal hassle.
Con: It's easier for someone to challenge the validity of a will as opposed to a trust.
Pro: If you have minor children, a will is essential because it allows you to appoint a guardian. A trust does not.
Pro: A will is relatively simple to create.
The Pros and Cons of Choosing a Trust
Pro: A trust is more private. No one other than the beneficiaries you appoint will be able to see the trust documents unless someone files a lawsuit to challenge the validity of the documents.
Pro: A trust could give your estate more flexibility in the event that you become incapacitated or disabled. A trust can allow a trustee to manage your affairs in the event that you are not able to. This doesn't mean that your assets would automatically transfer to the beneficiary when you become incapacitated. It just means that someone (who you had previously chosen) would manage your assets until you die, at which point the assets would transfer to your beneficiaries.
Pro: In theory, a living trust will allow a smoother transition of ownership of your assets to your beneficiaries. Usually, a living will prevents the courts from being involved.
Pro: A trust provides a way for you to leave property to your minor children. Since minors can't own property, a trust can hold the assets until your children reach adulthood (or more likely, a specific age that you determine in writing).
Con: A trust requires a lot of administrative paperwork when compared to a will.
Con: A trust can be deceiving – a trust does not offer protection of your assets from tax obligations or creditors. If you want to protect your estate from taxes, you'll have to implement additional tax saving or reduction strategies.
Want to add confidence and professional experience to your estate plan? Contact the legal team you can trust at (727) 565-4250 or online.
St. Petersburg
100 2nd Avenue S.
Suite 704S
St. Petersburg, FL 33701
(727) 565-4250
Tampa
3030 N. Rocky Point Drive W.
Suite 150
Tampa, FL 33607
(813) 200-4485