The Baby Boomers' Barrister is Your Veterans Pension Benefits Attorney in St. Petersburg and Tampa, FL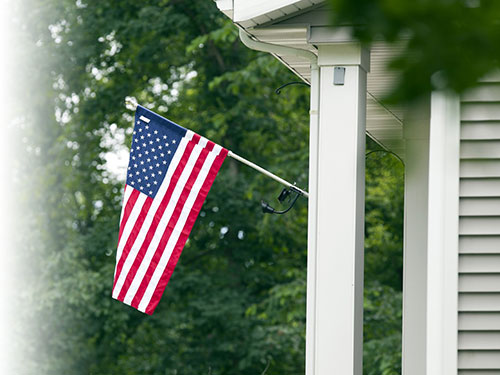 It is estimated that only 20% of Veterans or surviving spouses who are eligible for Veterans Benefits receive them. Reasons include uncertainty about what benefits are available, who is entitled to receive them, and the complexity of the application and approval process. Many Veterans or surviving spouses apply for benefits but are denied even though they are eligible.
The VA Pension Program can help an eligible Veteran or widowed spouse pay for professional care in the home, assisted living, or nursing home care, and many other un-reimbursed medical expenses. It is particularly helpful to someone who does not need skilled nursing home care and can live at home with a little help.
The Basic Pension is available to Veterans who are permanently disabled or who are over 65.
In addition to the Basic Pension, two allowances can increase the amount of assistance:
The Housebound Allowance — The Housebound Allowance is available to those who are unable to leave their homes without assistance.
The Aid and Attendance Allowance — This allowance is available to those who need help with Activities of Daily Living, such as toileting, dressing, feeding, etc.
The amount of assistance can be significant.
The Aid and Attendance benefit can provide an eligible Veteran over $22,000 per year in assistance. A surviving spouse can receive over $14,000 per year.
Net worth and income are both considered when determining eligibility.  A key factor in determining eligibility is how current or anticipated unreimbursed medical expenses compare to monthly income.
The Baby Boomers' Barrister can determine if you may be eligible for benefits and help you receive the maximum assistance to which you are entitled.