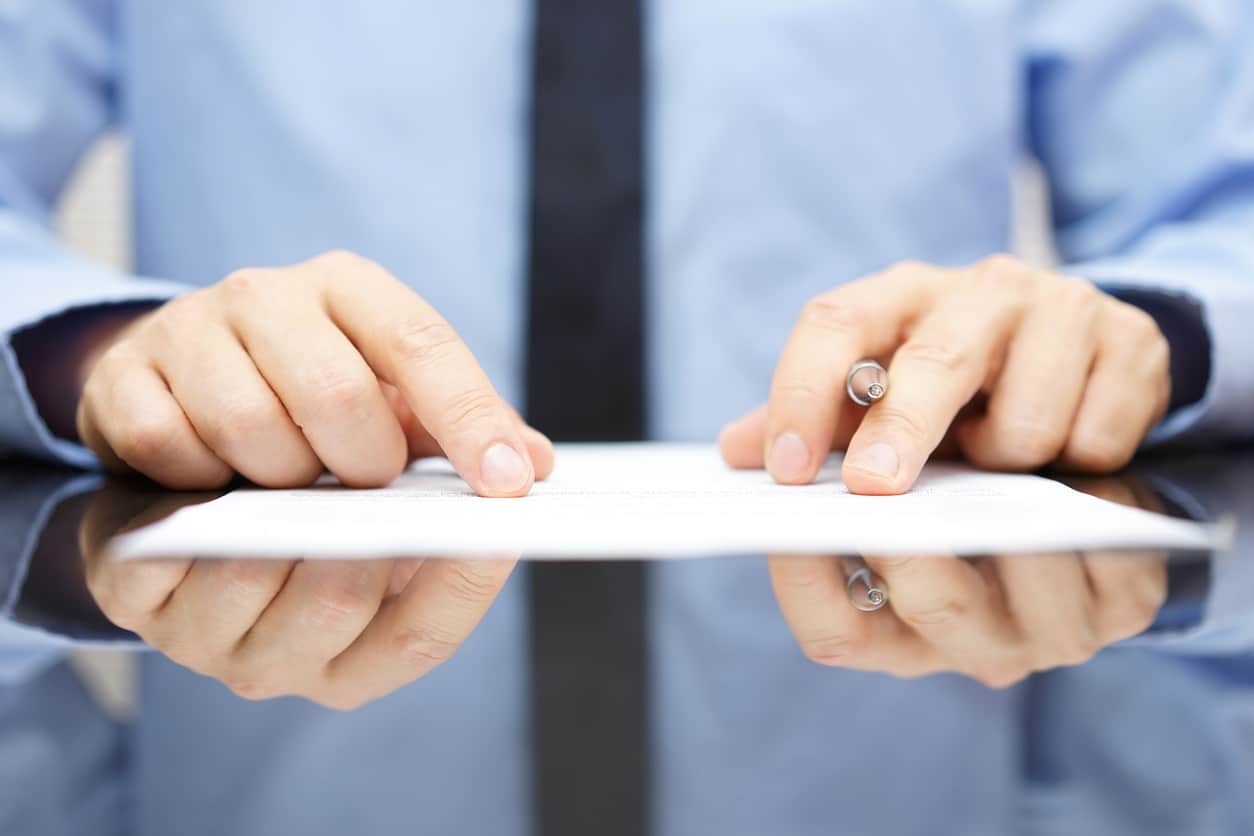 St. Petersburg, FL: What If Your Veterans Benefits Are Denied?
After serving your country, you deserve to enjoy your veterans benefits! Unfortunately, it's not always so easy. If your veterans benefits are denied, you have the right to file an appeal.
How to Appeal a Denied Claim
If your claim is denied, you have one year from the date that the denial was sent to you (not the date you received it) to appeal.
Submit the appeal form. The only way to submit an appeal is on the official Notice of Disagreement (NOD) form provided by the Department of Veterans Affairs.
What to Include: In your claim, you should include the following information:
A short statement that (not why) you disagree with all of the decisions in the VA denial letter that you wish to appeal those decisions.
A written notice of disagreement at the top of Form 21-4138 or your letter.
The date of the denial letter and ratings decision.
A statement that you intend to appeal.
What NOT to include:
It's normal to feel as if you've been treated unfairly if your veterans benefits are denied. But sometimes, expressing this in your initial appeal can only make matters worse. And even if you give a more concrete reason, it could hurt your case. Giving too much detail could even delay your case or mean you have to send a new appeal. You'll have the chance to explain yourself later on in your case, so be patient. The purpose of the appeal form is not to eloquently argue your case, but to simply get the process moving.
Then, you will need to select the type of appeal. You can choose either an appeal to be reviewed by a decision review officer (DRO) at your regional office or by the Board of Veterans Appeals (BVA). Deciding the type of appeal can be tricky.
Pros of choosing the DRO:
One advantage is that If the DRO denies your claim, you can still have the option to request a review by the BVA.
Normally, the DRO makes decisions quicker.
Appealing to the DRO first gives you one more chance at getting your appeal heard and accepted
Don't forget to sign the NOD and keep a copy for your records.
File the NOD at the regional VA office that sent you the denial letter unless you have been told otherwise. Make sure to send it certified mail, with a return receipt requested. This way, you'll have evidence that you met the deadline requirements.
You might need to provide more information.  If you requested a DRO review, you might be asked to provide more information about the issues you would like the DRO to review. If you requested a hearing, it will be scheduled after you provide this extra information.
If the DRO denies your claim, you will receive a statement of the case (SOC) and will need to file VA Form 9 to continue your appeal to the BVA. You have 60 days from the date the Statement of the Case was mailed to file a formal appeal (although more time may be allowed if good cause is shown). If this step is necessary, you must include specific legal reasons why the denial is wrong. This might be a good time to get the help of a veterans benefits attorney if you haven't already done so!
If you requested a BVA appeal, you will receive a summary of the denial decision. Be prepared that this might take several months. This summary is called a statement of the case. You must file your actual appeal to the BVA within 60 days of the date on the SOC, using the VA Form 9.
If required, use the VA Form 9 to file your BVA appeal. You can find Form VA 9 at www.va.gov/vaforms. Remember that this step can be quite complicated and getting legal help is usually a good idea.
After you send the completed Form 9, the VA regional office will transfer your file to the BVA. This process might take another few months.
The BVA will send you instructions on what to do next.
What if you are denied again? If this happens you have a few options:

Accept the decision.
Reopen a new request with the local VA office.
Appeal the decision back to the Board if you see a clear error in the decision and request that the Board reconsider its decision.
File an appeal with the Court of Appeals for Veterans Claims (after the Board decides, you only have 120 days to appeal).
If your veterans benefits were denied unjustly in St. Petersburg, we're here to help you claim what's yours! Get help from an experienced veterans benefits attorney! Call (727) 565-4250 or send a message online.
100 2nd Avenue S.
Suite 206N
St. Petersburg, FL 33701
(727) 565-4250